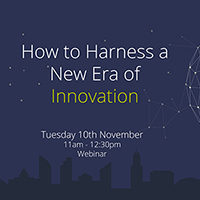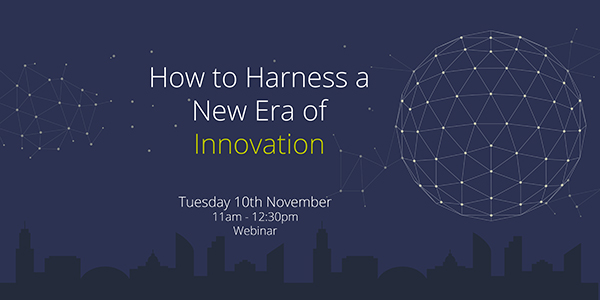 Join experts to discover how to protect, mitigate risk and earn R&D tax relief for innovation.
Amplifi Solutions, Rooney Nimmo and Innovare IP discuss the value of innovation for high-growth SMEs, introducing tried and tested approaches to mitigating risks and achieving extra support for innovative efforts. Growing and adopting business through R&D can be critical to its continued success and development, especially now, this webinar will show businesses how to knowledgeably take this step whilst managing risk, protecting intellectual property rights and benefiting from tax relief.
Topics Covered
Claudia Duffy, Innovare IP
– Evaluation of intellectual assets and intellectual property right
– Innovation Management
– Extracting value from the management of innovation and IPRs – innovation requirements for R&D and Patent Box claims
Edward Sloan, Rooney Nimmo
Summation of the various commercial, employment and corporate changes with regards to running a business that has impacted on investors and high growth companies. Specifically, what is expected of management teams in order to mitigate their corporate and personal risk.
Roger Daynes, Amplifi Solutions
– Innovation themes across the UK private sector – what successes are we seeing and where?
– Qualifying activity that we are seeing
– Which costs qualify for relief?
– HMRC R&D tax credit statistics, who are the main claimants?
– Best practice guidance
– The future of innovation?