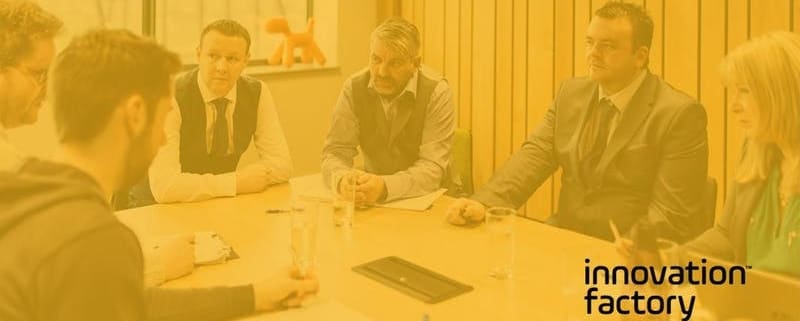 Workshop Overview:

This workshop will be very helpful for businesses that have either already been innovating within their field or who are considering a new project which has an unknown outcome.
HMRC created the R&D Tax incentive scheme in 2000 and it is now the largest tax incentive that they offer. It is in place to reward innovation and problem-solving for limited companies in the UK & ROI (ROI scheme is governed by Revenue Commissioners).
If a business has spent time and capital to solve or attempt to solve a problem which could drive their sector forward, there is a good chance that they qualify for a tax reclaim.
The reclaim can be taken as a deduction to future corporation tax or can also be taken as a cash payment. Businesses who are making losses are also able to claim the benefit.
This workshop is facilitated by Amplifi Solutions who work to optimise claims for companies, whilst ensuring all claims are accurately prepared and defendable under any HMRC or revenue commissioners scrutiny.
David Stewart, Head of NI Corporate Tax Office, will speak about how HMRC can support innovative companies and will be on hand to answer any queries.
Claire Stewart will speak about the support that a commercially minded accountant can give to businesses who are continually looking to evolve.
Finally, Invest NI will be on hand to give some further guidance on what value they can offer to growing companies who are overcoming hurdles in their own business.
Output Aims:
Does my business qualify?
What do I need to be doing to ensure that I qualify in future?
Are there any associated costs/barriers?
What is the process to making a claim?
Who is it for ?
Young businesses who are creating a new product/service
Businesses who are working/have worked on an innovative project
Established businesses who have implemented a new process/system
Advisors to above businesses