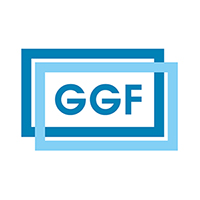 Jamie Watts, Commercial Director with Amplifi Solutions, will present 'R&D Tax Credits – Are you Eligible?' to the Glass and Glazing Federation's (GGF) Scottish group on the 27th November.
If you have created a new or modified an existing product, service or process, HMRC's R&D tax credits could offer your business an additional tax reduction of up to 24.7p for every qualifying £1 spent on R&D.
GGF members are already benefiting from a special arrangement with Amplify Solutions and this is an opportunity to learn how your company could receive the R&D relief you deserve.
Confirm your attendance by emailing Ann-Marie Waugh.